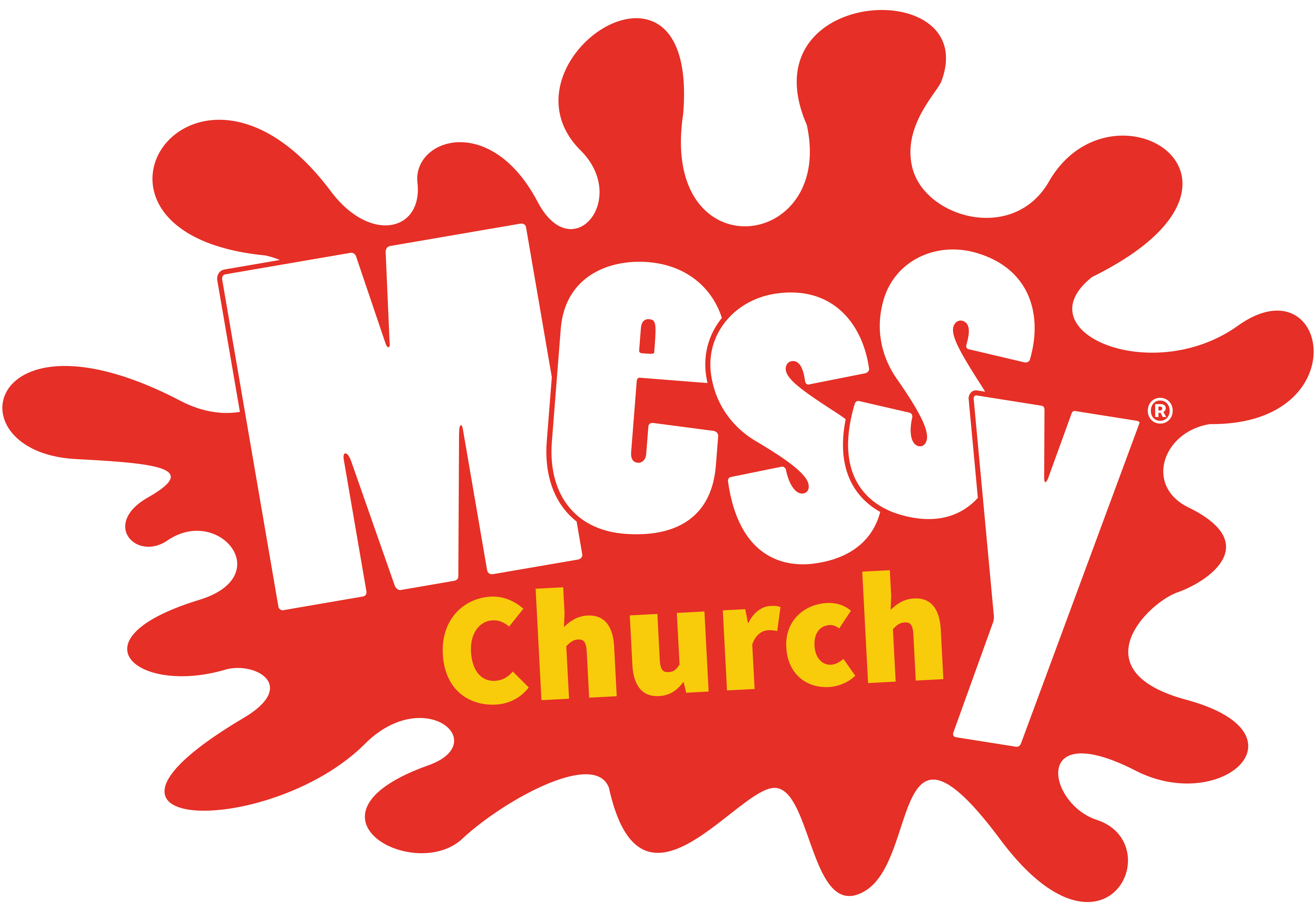 Messy Church logo © Bible Reading Fellowship 2021. See messychurch.org.uk
The next one is planned to be on:
Sunday 2nd October at 15:30
With a harvest theme!!

***
Free fun for all the family - no unaccompanied children please
Come as a family; bring the grandchildren along Ė any combination is fine!
Enjoy it together!
To register for Messy Church please contact Janet Harley: