Prayer - we believe that prayer is essential to the life of the church and our ministry in the community. All of our regular programmes incorporate a strong emphasis on prayer. We hold a regular time of prayer every Tuesday at 14:00 and 19:30, as well as regular days of prayer, to seek God's guidance and direction.
Home Bible Study Groups - various groups meet in the week during the daytime and evenings. These are precious opportunities to grow closer to God and to build relationships. Please contact Jean Cunningham if you are interested in joining a home group.
Messy Church - held periodically through the year.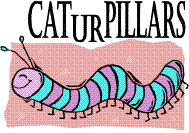 CatURpillars - parent and child activity session for babies & toddlers:
- Thursday: 12:45 - 14:30-
- Friday: 10:30 - 12:30
See separate page for more details.
Prayer Group For The Suffering Church - Second Monday of the month at 10:00 (see below for more information).
Craft Group - 1st & 3rd Monday of the month, check the Diary of Events page for times.
Coffee, Bowls & Banter - for the more mature in years, a weekly drop in group for senior citizens on Wednesdays from 10:00 – 12:00 costing £1.00. With short mat bowls, plus refreshments of course.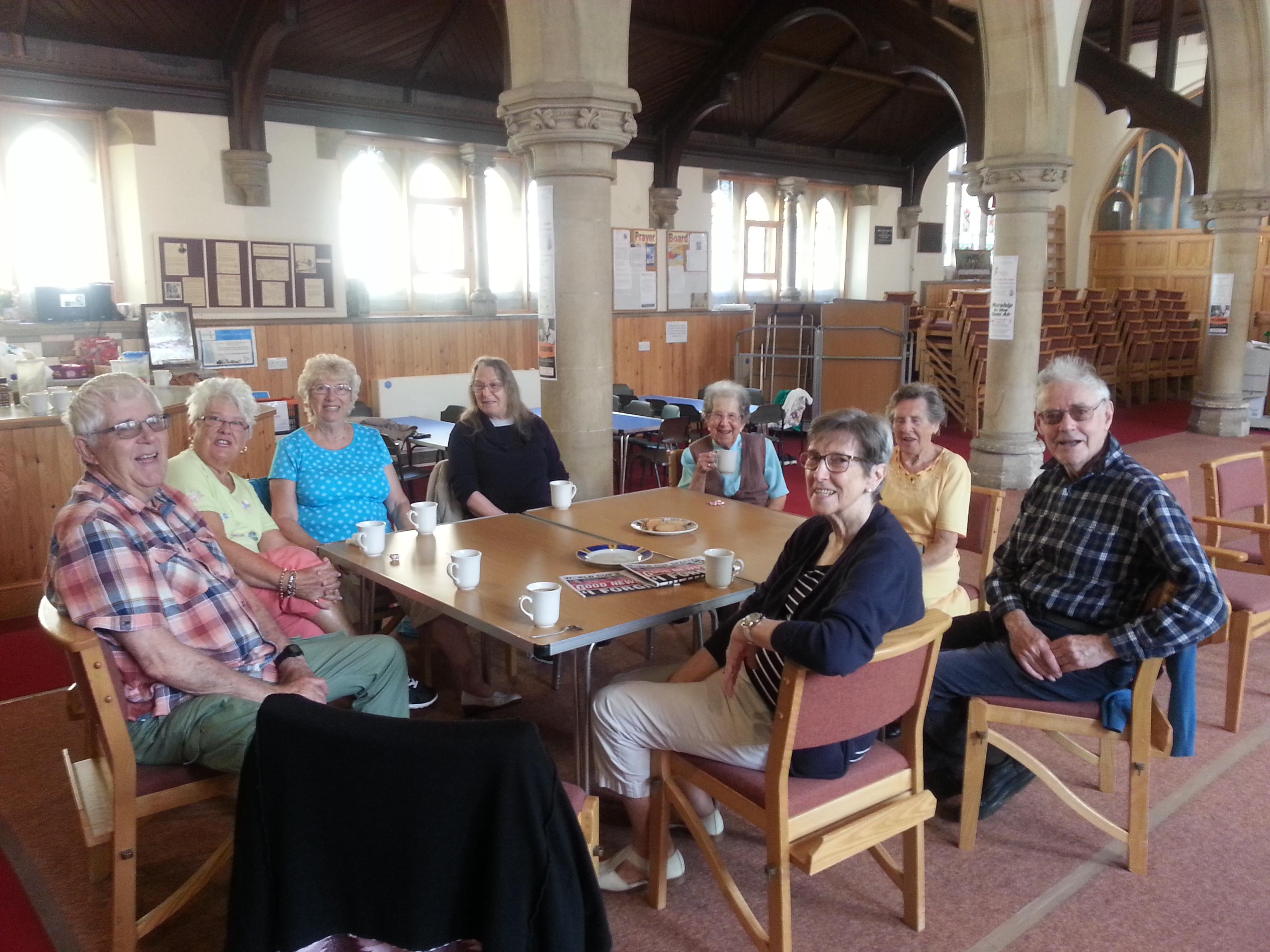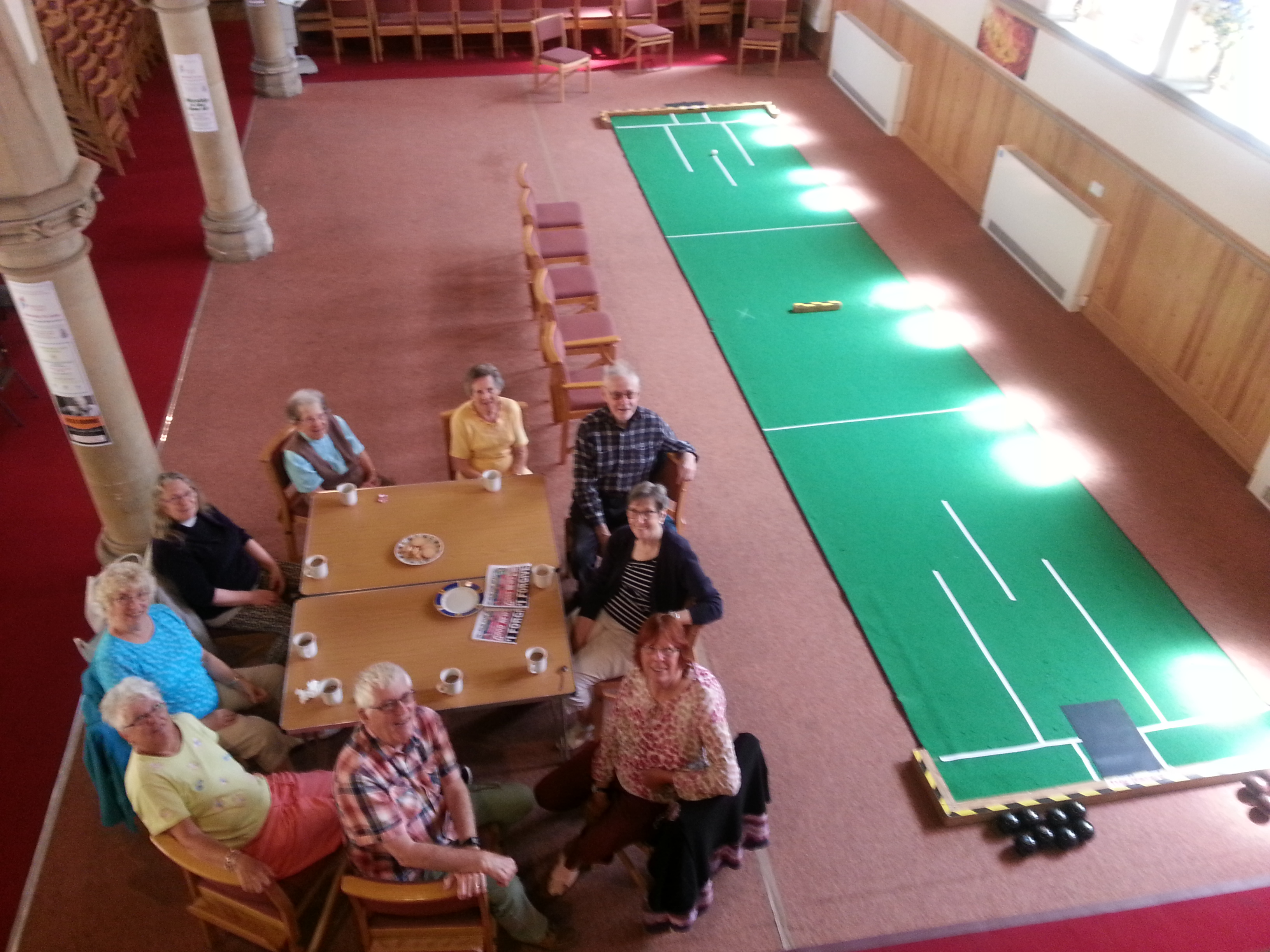 Friday Special - also for the more mature in years. A chance to meet new friends, have fun and some tea together… plus a pause for thought about God. This is usually held once every two months, on a Friday afternoon.
Church Day Away - this is an annual time to go deeper with God and with one another, usually held in the summer.
Our weekly notice sheet and our monthly church magazine, 'The Link', gives more details on church activities.