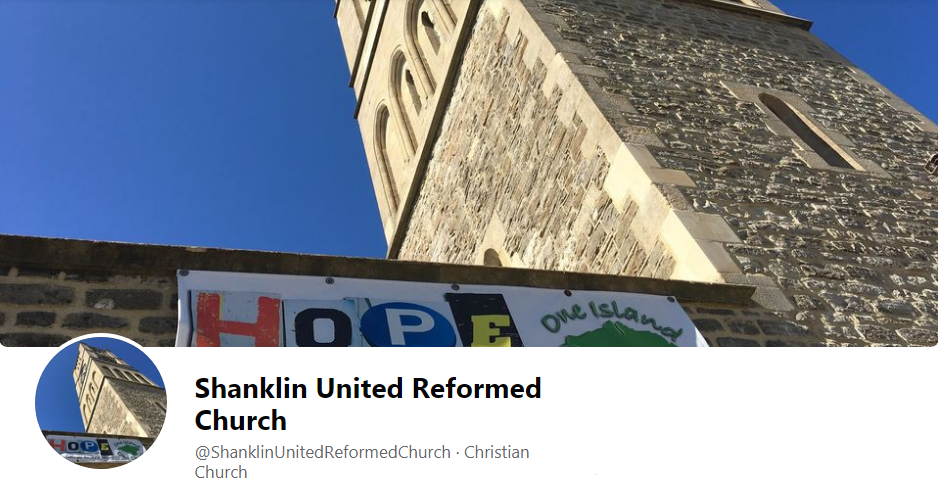 Each Sunday at 10:30 and each Tuesday at 14:00 a talk with a Bible reading and a couple of songs will be broadcast live on Facebook from our church building (technology permitting) and you can watch it 'live' by clicking on the picture to the right.
However, should that not be possible we will record the service and upload it to Facebook later.
Alternatively, you can watch/listen to a recent Sunday Service or a Tuesday reading/talk below.
But - change is in the air…
When we moved to streaming live on Facebook, we extended our copyright licence to allow us to use professional recordings in services when we don't have sufficient resources to lead songs live. However, Facebook often mutes those parts of the videos because of concerns about breach of copyright.
We are therefore going to switch the live stream to YouTube during December. This should be just as easy for anyone to access and watch live or a later time.
We will clearly publicise the new links – and, in any event, it will still be possible to find the video through a link on the Facebook page.