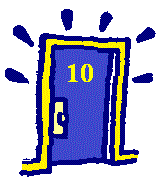 You shall be free indeed!
I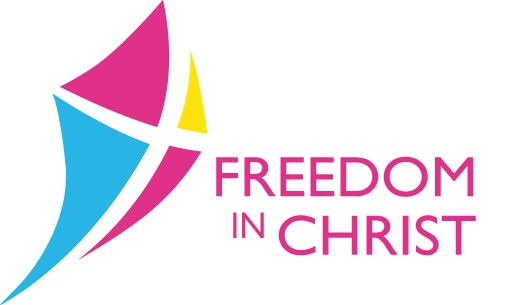 t has been such a blessing to see so many of the church family engaging with the Freedom in Christ series. After three of the house groups used the material in the autumn, around 35 people have joined in one of the Wednesday sessions we launched in January
It has been great to go through this journey together, exploring how as Christians we ought to be secure in our identity as children of God through Jesus Christ – finding our Security, our Significance and our Acceptance in him.
I believe that this will be a significant step in our life as a community of disciples as we seek to identify and cast off the shackles that have held us back in our walk with the Lord. This is great Biblical teaching that in some ways is not telling us anything new – but it is framed it in a way that is so practical and helpful.
I look forward to the Steps to Freedom day on 2 March when we go on retreat to Ryde to spend some individual time with God, reflecting on the personal challenges we each face. If you are not involved in this, can I please ask you to pray for this to be a really fruitful time for all of us and that the Lord would protect us from any interference from spiritual forces that would seek to stop Christians from going deeper with God and growing in faith and effectiveness. May the good Lord pour out his Spirit in power on his people!
I'm looking forward to hearing some fresh testimonies of folk finding new freedom!
With my very best wishes,