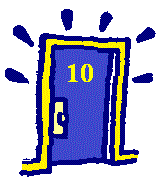 Why did Jesus Come?
The season of celebration is upon us again – the presenter on the radio asked today if listeners were feeling festive yet (I am drafting this on 9th November!)... but what does festive mean after all? He probably implied being jolly and ready for some fun; buying presents and getting the

decorations in. I guess the word really means our focus being on the festival – in this case, the birth of Jesus.
God came in the flesh, what we call the incarnation – he made himself vulnerable as a baby and made his home among us as a fellow human being. It is an incredible and almost unbelievable story. The King of Heaven made himself nothing and took on a servant role – and identified with us in our need, even suffering death on a cross. His arrival was announced as good news of great joy for all people.

Why did God do this? The Bible makes clear that this was really only way to deal with the problem of sin – our separation and rebellion against God's ways. His heart quite literally bled for his broken creation; women and men made in the image of God had become so far removed from the perfect plan.
A favourite worship song begins: "Filled with compassion for all the people, Jesus came into a world that was lost. There was but one way that he could save us only through suffering death on a cross" * God's heart was aching and breaking for the world he so loved - people like you and me.

So he came alongside us and demonstrated love in action even to the point of death.
This is the miracle that is at the heart of Christmas. Jesus being laid in a wooden manager cannot be separated from the image of him being nailed to a wooden cross. We see in both the cost of God's great love. The festivals of Christmas and Easter both speak of sacrifice – God giving his all for the people of the world he cares about and loves so deeply. Philip Brooks wrote these beautiful words after a pilgrimage to Bethlehem in 1865:
How silently, how silently the wondrous gift is given
So God imparts to human hearts the blessings of his heaven
O Holy child of Bethlehem descend to us we pray
Cast out our sin and enter in, be born in us today
Jesus was the greatest gift ever given to a man, woman or child – he came as redeemer, as liberator, to set us free from the bondage to sin and death and to offer us new life. If we will receive him – he will enter in and bring a fullness and blessing.

So, let's celebrate this amazing world-changing event. Let's be festive in the proper sense of the word and make the most of this major Christian festival that helps us remember the coming of God's precious son. We have a range of activities this month that will help us share the heart of Christmas with the community around us. Do be praying about who you might be able to invite along.
Let's share the reason for the season.
With my very best wishes for a truly Christ-filled festival,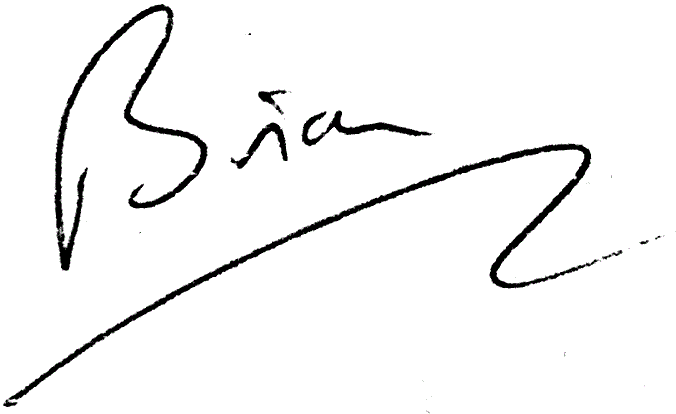 *filled with compassion by Noel & Tricia Richards, 1994, Kingsway's Thank you Music