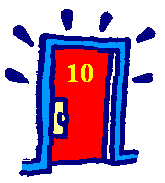 Time to look at our discipleship
As we began restoring the tower and the town clock there was a sense at Church Meeting that the Lord wants to restore his people as well! To help this process I want to really encourage you to join us on Saturday 16 June for a special half day event to introduce the ethos and approach of the Freedom in Christ materials.
I attended a course a good few years ago and found it most helpful in dealing with the baggage that holds one back on the pilgrim road. This January I also attended Freed to Lead, which is a similar course tailored to those in leadership roles, and came back convinced that we should consider using some of these resources at Shanklin. Having talked and prayed over this, the elders agreed.
Iím delighted that my good friend Rod Woods is able to come down for the day and share his enthusiasm with us. For 17 years he has been pastor of the church in London that Janet and I were members of when I went forward for ministry training back in 1990. We first met through Dunamis when he travelled across from USA to lead the worship at the first series. He was then called by the church.
Rod led a Day Away for us back in 2002. He helps lead the FIC work in the UK and is chair of trustees (which shows how much he believes in it all!). See his personal comments opposite...
I do hope youíll be able to come along Ė bring some bits for lunch!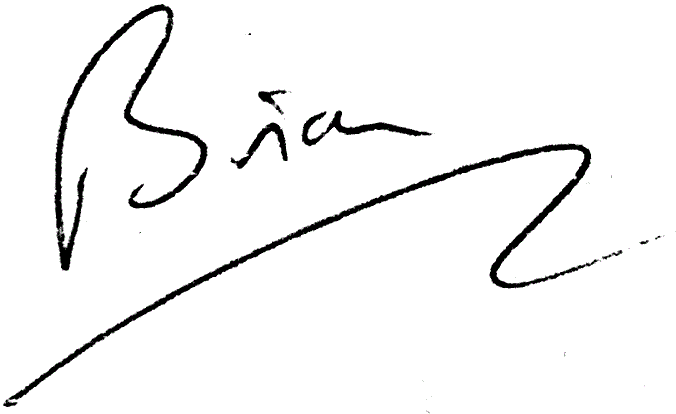 Please donít miss what should be an inspiring and challenging afternoon!