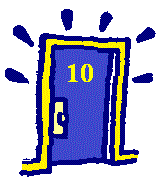 Is God good when life isn't?
That is one of the headings of the sessions in Max Lucado's series on the life of Joseph*. It has been good to explore this very up and down story as we go through such a challenging time ourselves. There have been many points of connection for us as we seek to be faithful disciples. I hope that the sermons have been helpful.
In the video introduction to the series, Lucado comments about the tough and dark experiences that we can all be faced with at times: "You'll get through this – it may not be painless; it may not be quick, but God will use this mess for something good. In the meantime, don't be foolish or naive; don't give up; don't despair. With God's help, you will get through this."
God was with Joseph through each situation, and blessed him with success at various stages of his rocky journey. This young man who caused division and resentment in his family gradually grew up and matured to a point where God could really use him. As we reach the climax of the story and the happy ending, Joseph looks back and sees how the Lord has been at work. He says to his brothers, who are fearful of reprisals after their father's death: "You intended to harm me, but God intended it for good to accomplish what is now being done, the saving of many lives." Gen 50:20
The popular chant goes up - God is good all the time – and all the time God is good. But so often, this really gets called into question because life can serve up some unpleasant and testing experiences. There are no simple answers as to why someone dies young of cancer or through some "act of God" like a hurricane, wild fire or flood – God often gets the blame, though he rarely gets thanked for all the good things in life. After all, who gets blamed when millions die young due to human conflict and global injustice? We can all be found wanting in allowing so many to starve across the world when a frightening proportion of food we buy in the UK goes to waste – 17.7% I read!
There are some great books that help us wrestle with the big question above. Three of the classic texts are: C S Lewis' The Problem of Pain, David Watson's Fear no evil and Philip Yancey's Where is God when it hurts? They each face the reality that there is so much that we honestly don't understand, and that it can be so hard to get our heads around things that cause us hurt and grief.
Paul writes that "God was reconciling the world to himself in Christ..." (2 Cor 5:19). He came right among us and bridged the gap between heaven and earth. He really understands suffering and is not absent. And he gives us that same ministry of reconciliation – to be peacemakers, his children, reflecting his image (Matt 5:9).
We need to keep on singing of the goodness of God (even though we can't sing together at the moment!). As the new song goes – I love Your voice, You have led me through the fire And in darkest night You are close like no other I've known You as a Father, I've known You as a Friend And I have lived in the goodness of God. All my life You have been faithful... **
May we be inspired by the story of Joseph, and indeed the great cloud of witnesses, as we seek to press on in life's journey and to lead others into a life-changing relationship with Jesus Christ – for God is good and he is faithful and will accomplish his purposes even when we struggle to understand what is going on. Let's lift up our eyes and set our hearts on things above (Col 3:1-4). This will surely help us get earthly things around us in proper perspective.
With very best wishes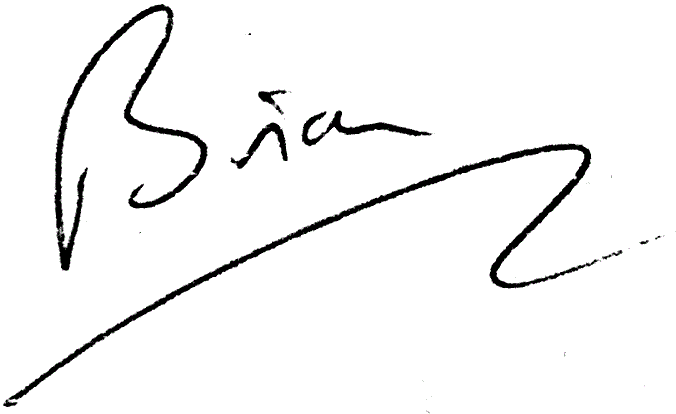 * You'll Get Through This, by Max Lucado, Thomas Nelson 2015
** Brian Johnson and others - Bethel Music