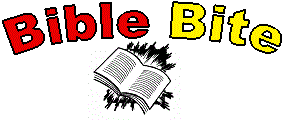 12:00 - 13:45 - Bible Bite
- 12:00 onwards - Snack lunch served in the church
-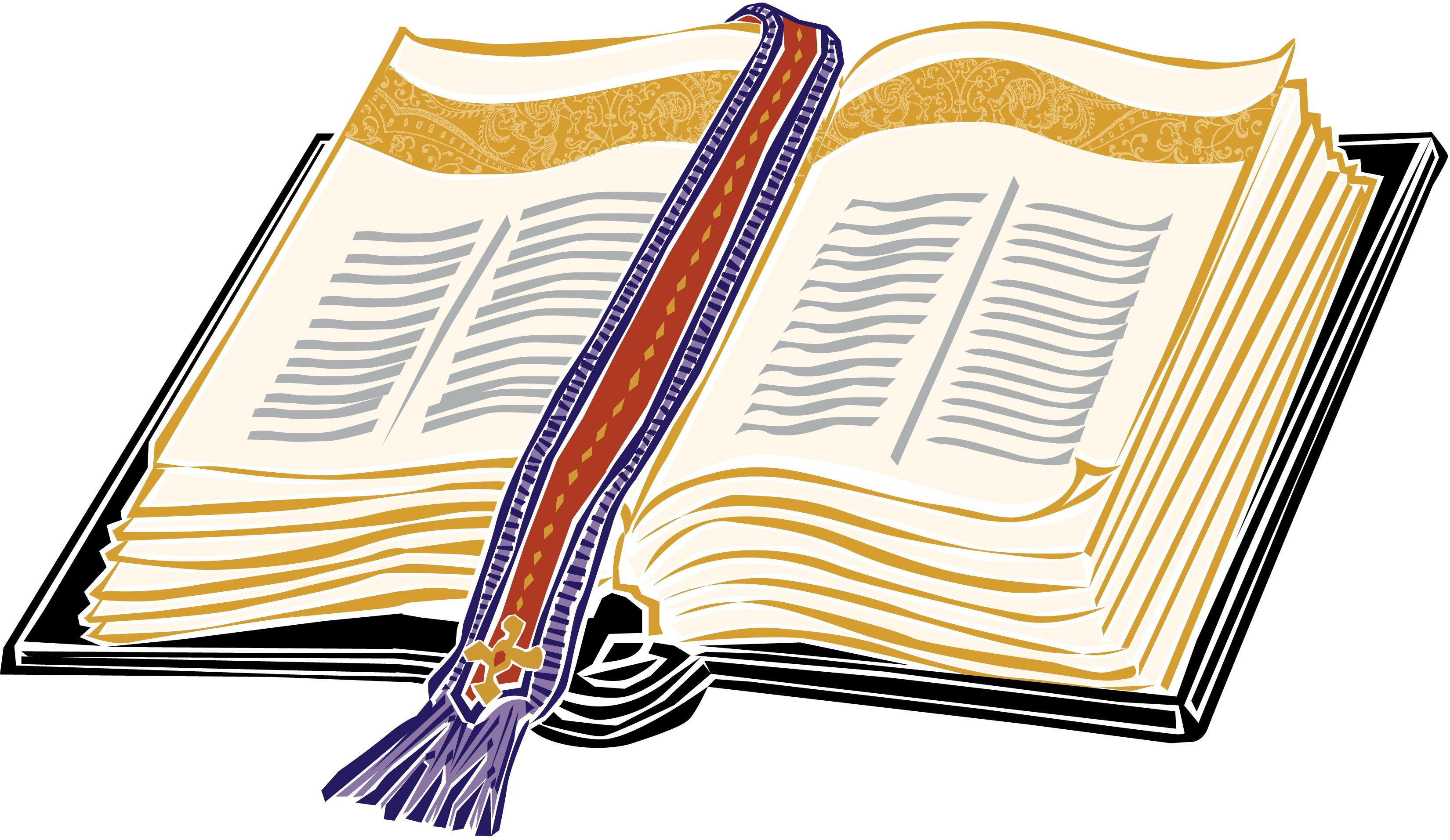 13:00-13:45 - Bible Ministry
This is usually led by the Minister and comprises systematic teaching through a book of the Bible taking a passage each week.
'Bible Bite' is a midweek opportunity for local Christians and visitors to meet over a snack lunch and then to be fed from God's word. The meeting is from 13:00 to 13:45 every week at Shanklin United Reformed Church, except after Bank Holidays.
Light lunches are available from 12:00 for those attending.
Our building with its distinctive clock tower is in the High Street, see How To Find Us, and has a comfortable meeting area. The nearest car park, a pay & display, is only 50m away in Landguard Road.
Here are a couple of pictures from recent meetings.