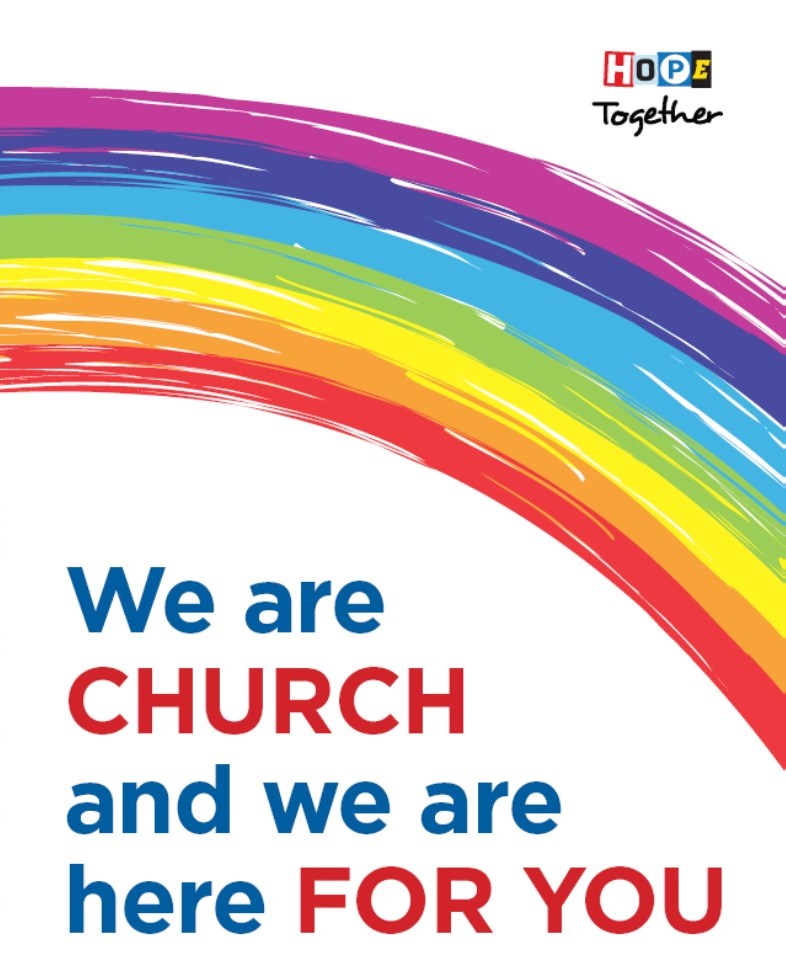 Government restrictions may have been lifted but...
the virus is still with us
Therefore, we would ask you to be considerate to other church users:
LOVE YOUR NEIGHBOUR
- Consider wearing a face covering (unless medically exempt),
they are still advisable when indoors amongst people.
- Sanitise your hands on entry and also if you have used our toilets.
- Sit anywhere, but leave at least a single seat space between different household groups.
- Respect other people's need for space.
- Be aware of the needs of others, particularly on entry and exit.
- Do not block the aisles and doorways.
"Love the Lord your God with all your heart and with all your soul and with all your mind and with all your strength. Love your neighbour as yourself. There is no commandment greater than these." (Mark 12:30-31)